(1) News, Events, Interviews, Workshops, Classes, Exhibits, Products, Articles, Tutorials
Our Virtual Reality Video of the Mind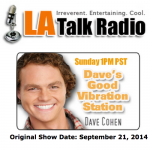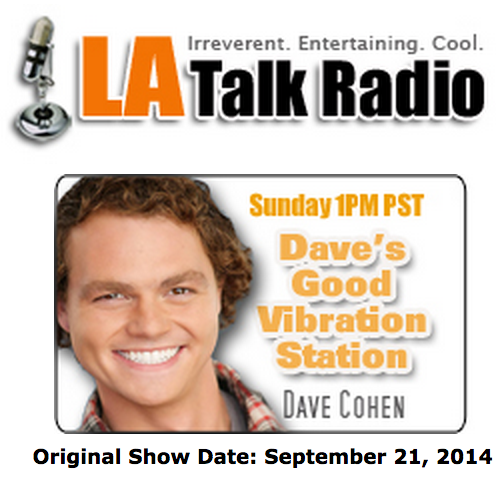 Dave Cohen (a.k.a. Davie Crockett) and I shared a conversation on 17 May 2015, on his LA Talk Radio show starting with the article noted below Quantum Entanglement Verified: Why Space Is Just The Construct That Gives The Illusion Of Separate Objects, and moved from there into subjects like holography and the notion that we can benefit from considering that our mind projects it's own unimaginably vast and complex virtual reality movie, 24/7/365; movies such as Truman Show, Matrix, Men in Black, and even Horton Hears a Who are pondered as metaphors.
(2) Websites, Books, Videos, Imagery, Music, Updates and Quotes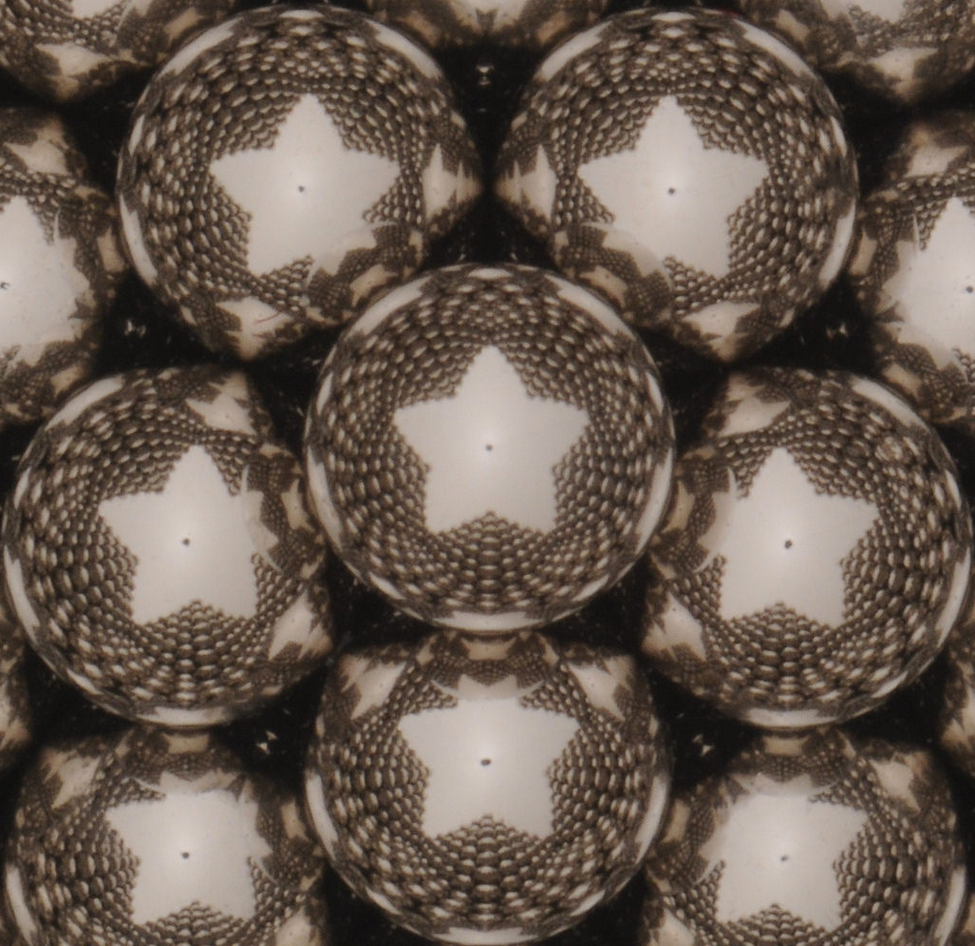 (3) Request for Submissions
If you like to color with colored pencils (or other media), make 3-D fold-up geometric art, do stained glass, quilts, geometric arts and/or crafts, or just want an extensive reference/resource of geometric archetypes, patterns and essential line art, you might enjoy a copy of my first book, Sacred Geometry Design Sourcebook: Universal Dimensional Patterns.
If your leanings are more metaphysical … and perhaps whimsical 🙂 … you might enjoy my second book, The Geometry Code: Universal Symbolic Mirrors of Natural Laws Within Us; Friendly Reminders of Inclusion to Forgive the Dreamer of Separation. It was originally going to have geometry and Hermetic Laws/symbolism as a primary focus, but in 2007, a reawakened interest in the spiritual masterpiece, A Course In Miracles – thanks to Gary Renard – shifted the primary emphasis to an exploration of the two thought fundamental systems we all vacillate between, and how we can gradually shift our mind's identity to the happy one.