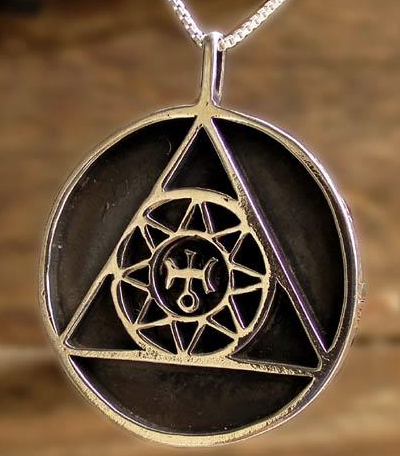 This lovely geometric jewelry matches the planetary orbital relationships of Jupiter-Saturn (the inner octagram circular relationship) and Saturn-Uranus (the outer triangle circular relationship).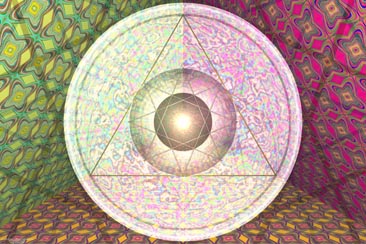 If you scroll down on every page to where you see the image below on the sidebar, you'll find lots of superb geometrically-inspired wearable art from Ka-Gold Jewelry. Here's a t-shirt with matching geometry… and greeting cards and posters, as well.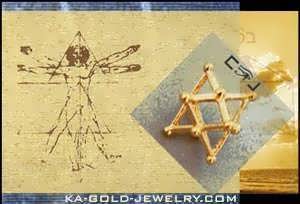 Fellow geometer, John Martineau describes astonishingly accurate planetary relationships in his "A Little Book of Coincidence" (highly recommended).