Sacred Geometry Books by Elysian Publishing and Other Publishers/Authors:
The Geometry Code: Universal Symbolic Mirrors of Natural Laws Within Us; Friendly Reminders of Inclusion to Forgive the Dreamer of Separation
by Bruce Rawles
learn more about The Geometry Code book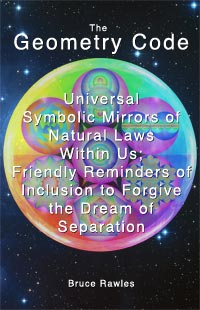 Order The Geometry Code book – available June 5, 2012!
Geometry Code eBooklet by Bruce Rawles (includes Geometry Code Screen saver by Mika Feinberg and Bruce Rawles)
learn more about the Geometry Code eBooklet and Screen saver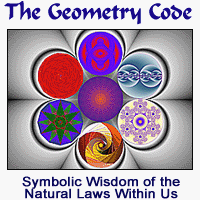 Sacred Geometry Design Sourcebook – Universal Dimensional Patterns
by Bruce Rawles
learn more about Sacred Geometry Design Sourcebook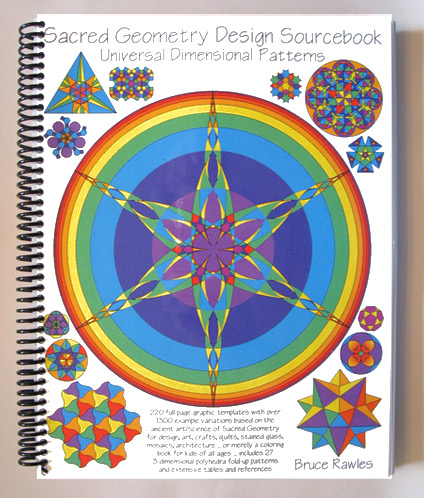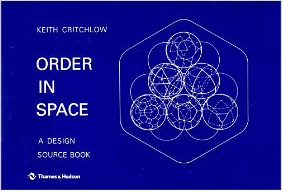 One of my earliest inspirations about a subject I would later refer to as sacred geometry, this masterpiece has outstanding depth, breadth, as well as visual and verbal eloquence in presenting fundamental ideas about intrinsic interconnection that lead to the Platonic and Archimedean Solids and much more.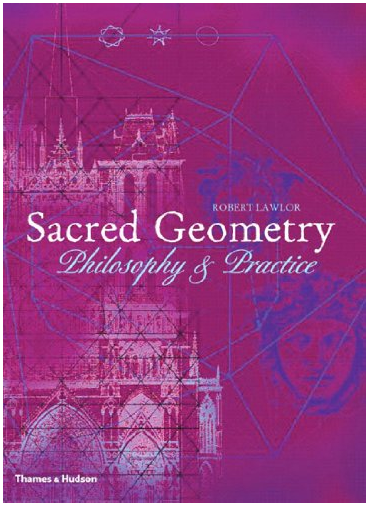 I attended a workshop (in my mother's living room) in 1991 by Gregg Braden who introduced me to this book and re-kindled my earlier inspirations on the subject, now termed sacred geometry. In addition to exquisite illustrations, this brilliant narrative is ambrosia for mystics who know that there is a deeper truth of which form is just a fleeting reflection. (The earlier book cover differs from the one shown here.)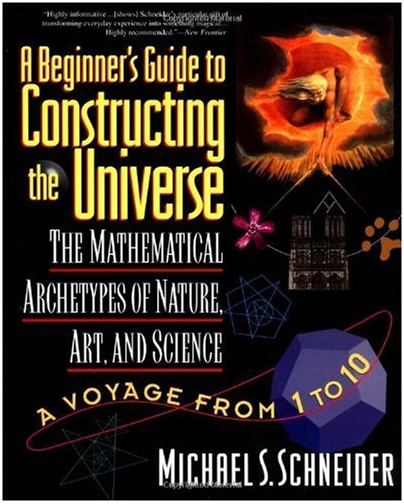 An excellent complement to Sacred Geometry Design Sourcebook;
an ideal pair of introductory books to the subject of sacred geometry…
or for someone who has studied for a long time.