Sign up for the free monthly email bulletin on Sacred Geometry
and receive
4 FREE bonus gifts

with your

FREE

subscription:
The first chapter of The Geometry Code book: (The Question of Identity: Two Thought Systems)
Sacred Geometry Wallpaper (a.k.a. Sacred Geometry Desktop Image: "Venus and Mars Per Martineau": One of my "Martineau Series" Sacred Geometry Art images in four popular screen sizes:
800×600 – 1024×768 – 1280×1024 – 1680×1260
See "Venus and Mars Per Martineau" image below…
Sacred Geometry Bookmarks … for your library of Sacred Geometry Books such as Sacred Geometry Design Sourcebook. An illustration of the pattern on the bookmarks appears below…
Classic Sacred Geometry construction technique: Learn how to divide any line by the golden ratio … geometrically; using only a compass and straightedge!
(Scroll down for details on the four free items below this subscription form.)
Sign up here for a free monthly email bulletin on Sacred Geometry (video, art, books, tutorials, articles, events, links, quotes, products, and more) on inter-connected subjects:
To see examples of past bulletins, visit our bulletin archives here.
Our privacy policy: We don't share your email or contact information with anyone. Period. That keeps it simple!
---
Here's page one (a color version of the actual gray-scale image in the book) of the free sample chapter. Your subscription confirmation email will contain a link to the pdf download; enjoy!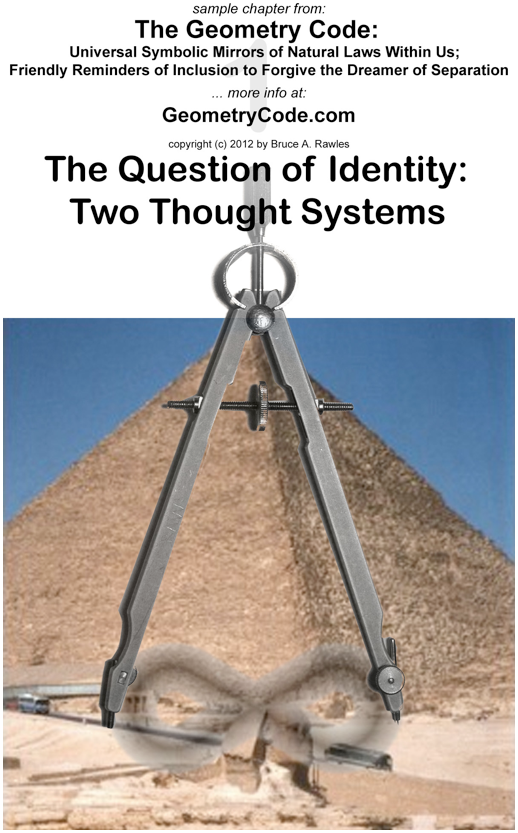 ---
Sacred Geometry Wallpaper
This image (the basis of the desktop image) is 1 of 12 inspired by John Martineau's highly accurate geometric models of our solar system.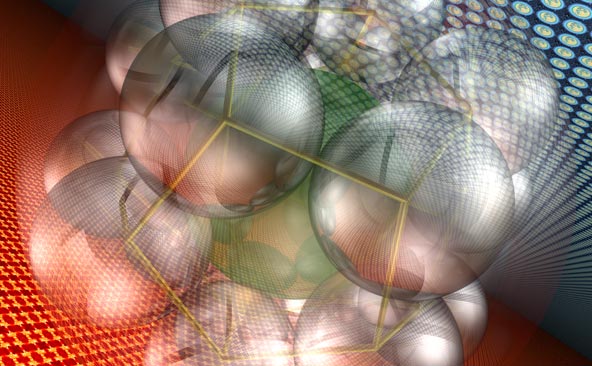 ---
Sacred Geometry Bookmarks
This image is a colorized version of one several Pentagonal patterns from the Sacred Geometry Video Pattern Series. The bookmarks mentioned above use a tiled version of this image.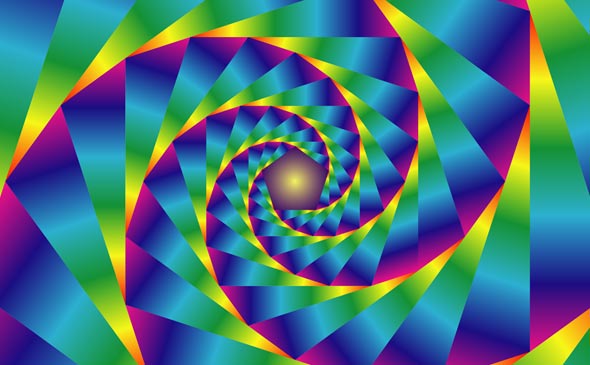 ---
Classic Sacred Geometry construction technique
This image is from the page that shows how – in 4 simple steps – to graphically divide a line by the Golden Ratio using a straightedge and compass; a classic geometric construction (with the math at the bottom only for those interested 🙂