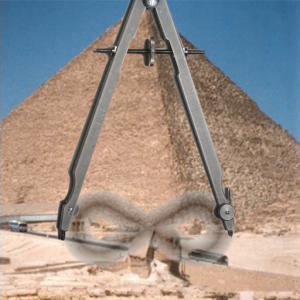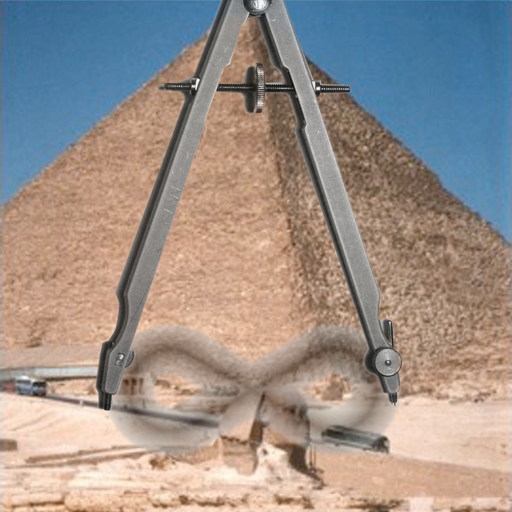 Dave Cohen (a.k.a. Davie Crockett) and I shared this conversation about "Take Home Lessons from Modern Physics" which is Chapter 2 from the book The Geometry Code: Universal Symbolic Mirrors of Natural Laws Within Us; Friendly Reminders of Inclusion to Forgive the Dreamer of Separation on 11 October 2015, on his LA Talk Radio show.
We talked – among MANY other things – about specific topics that shook the scientific worldview several decades ago such as the Copenhagen Interpretation of the wave/particle duality, and subsequent discoveries such as quantum entanglement, and how these continue to affirm the idea that mind was no longer the 'ghost in the machine' after quantum physics became the superset of scientific thinking after the era of Newtonian physics that now incorporated (inclusively) both the mechanical and mental paradigms.
This interview is part of an ongoing series where we discuss one chapter (about one per month) from The Geometry Code book until we've gone through all 10 chapters, including the 7 Hermetic Laws from the Kybalion and related geometric symbols.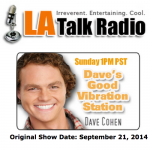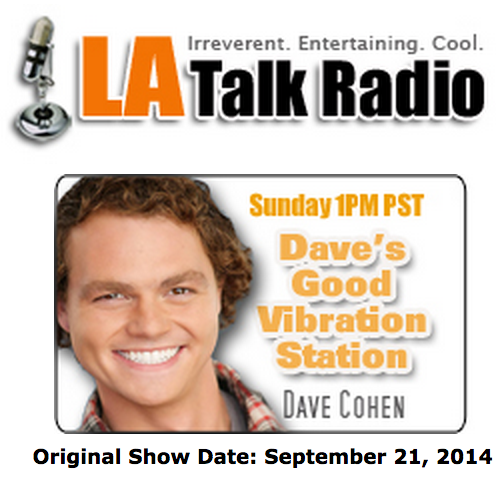 If this conversation piqued your interest, you can read the first chapter of The Geometry Code: Universal Symbolic Mirrors of Natural Laws Within Us; Friendly Reminders of Inclusion to Forgive the Dreamer of Separation for free by (also free) subscribing to the GeometryCode.com monthly bulletin. Enjoy! 🙂