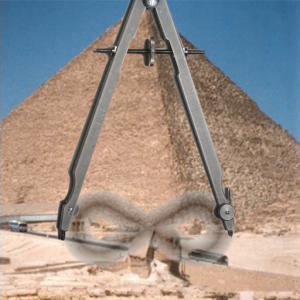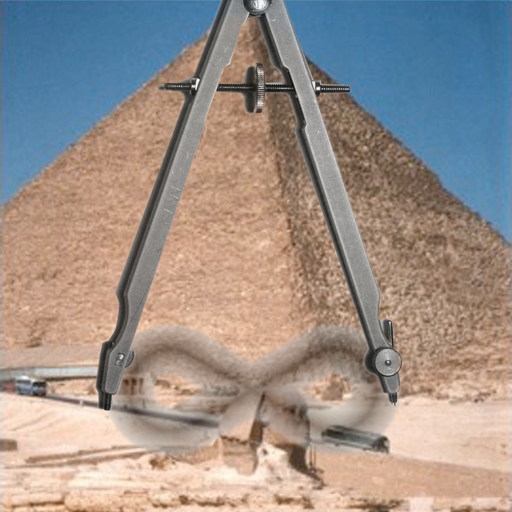 In this audio recording, Dave Cohen (a.k.a. Davie Crockett), and Bruce Rawles talk about "Rhythm: 5th of the 7 Hermetic Laws" which is Chapter 8 from the book The Geometry Code: Universal Symbolic Mirrors of Natural Laws Within Us; Friendly Reminders of Inclusion to Forgive the Dreamer of Separation on Sunday, 22 May 2016, on his LA Talk Radio show. We talked about being more and more consistently kind, forgiving and appreciative of our Selves (which include everyone) by the practice, practice, practice of mindfully looking at our thoughts without condemnation which moves us from being at the mercy of ever-shifting conditions … to being merciful to all–including the selves we seem to identify with.
"Everything flows, out and in; everything has its tides; all things rise and fall; the pendulum-swing manifests in every- thing; the measure of the swing to the right is the measure of the swing to the left; rhythm compensates."– The Kybalion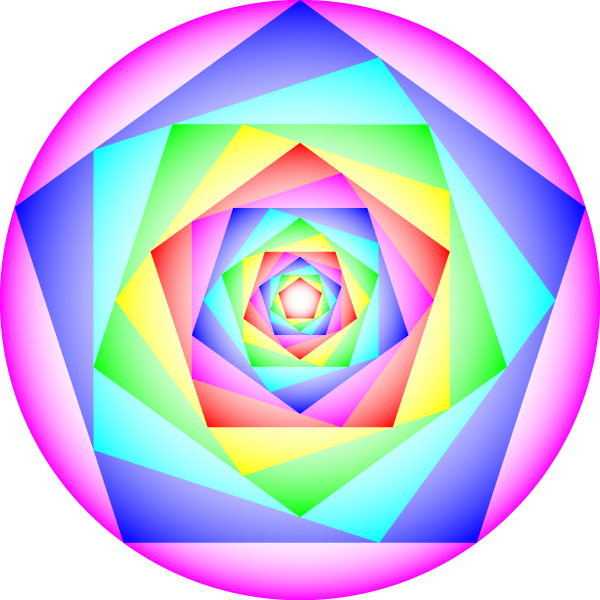 ---
You might also enjoy this related conversation about the seven Hermetic Laws I had with another metaphysical enthusiast, Jackie Lora-Jones, who does a great series of interviews.